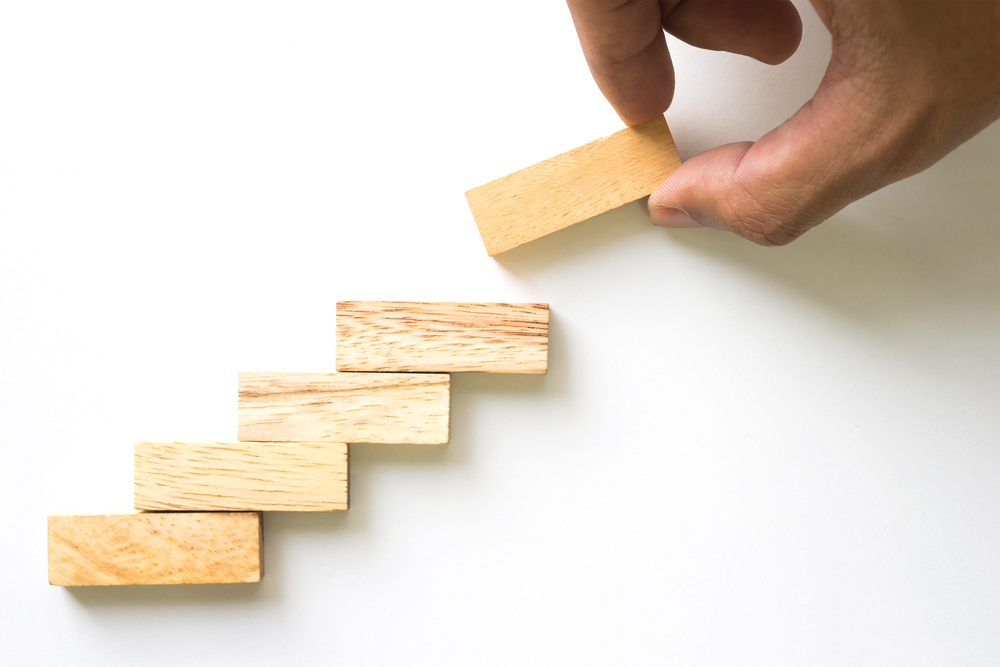 Our mission is helping you accomplish yours.
We deploy best-in-class hiring science to connect dream hires to the dream teams that need them most. Proven to reduce the odds of a bad hire by approximately 90%.

Welcome to moneyball for hiring.
Talk to our hiring advisors; they'll help you get comprehensive picture of who and what you need to take your team's performance to the next level.
CUSTOMIZED DREAM HIRE PROFILE 
Using our proprietary methodology, we help you build a customized profile of your dream hire — from who they are (personality) to what they know (skills). 
Depending on how you choose to work together, our scouts will deliver hand-vetted batches of talent to you regularly.
INTERVIEWS SCHEDULED FOR YOU
We take all the work off your plate; all you have to do is meet your dream hire and say yes!