Don't just get hired,

get scouted.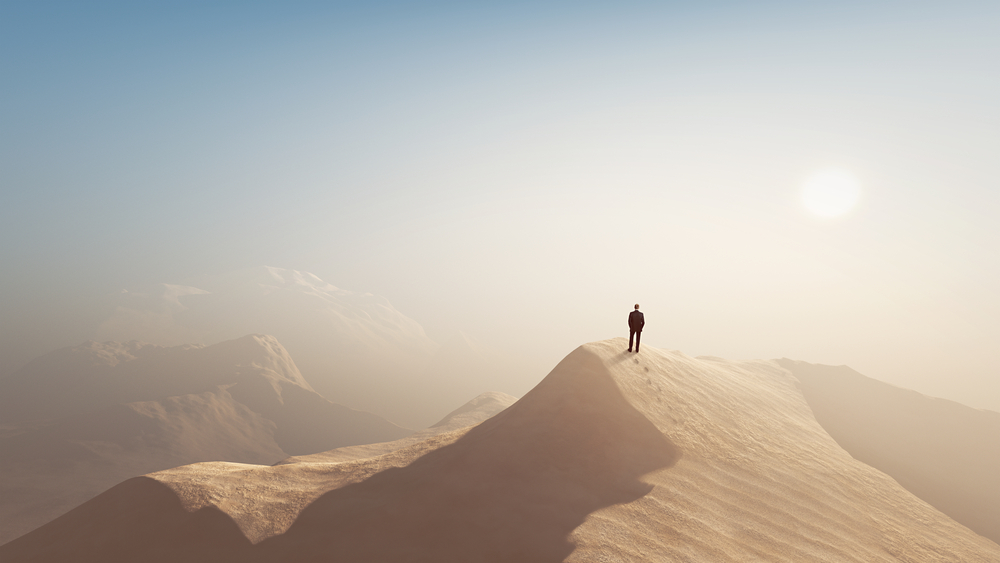 A team of recruiter-coaches who believe in you and scouted you for a reason! Let us bet on you, to help you skyrocket your career, goals, and future. We work with top employers who need your talents today.
We are your team and we found you for a reason. We have the power to build something great together if you're ready to level up your professional life. Let's make your dream career a reality.
We serve as a link between talented individuals (who may not even know their own star powers!) and the top employers who need them. Our mission is enabling every person to contribute their best selves to the world. 
We help you uncover your goals and hidden talents, and help you get from where you are today to where you were meant to be. We believe every person was born to do something great.
"YOU helped me rediscover my purpose. i've never felt more seen."
Finding work you love is a team sport. We'd love to be on yours.
Don't just get hired, get scouted today.